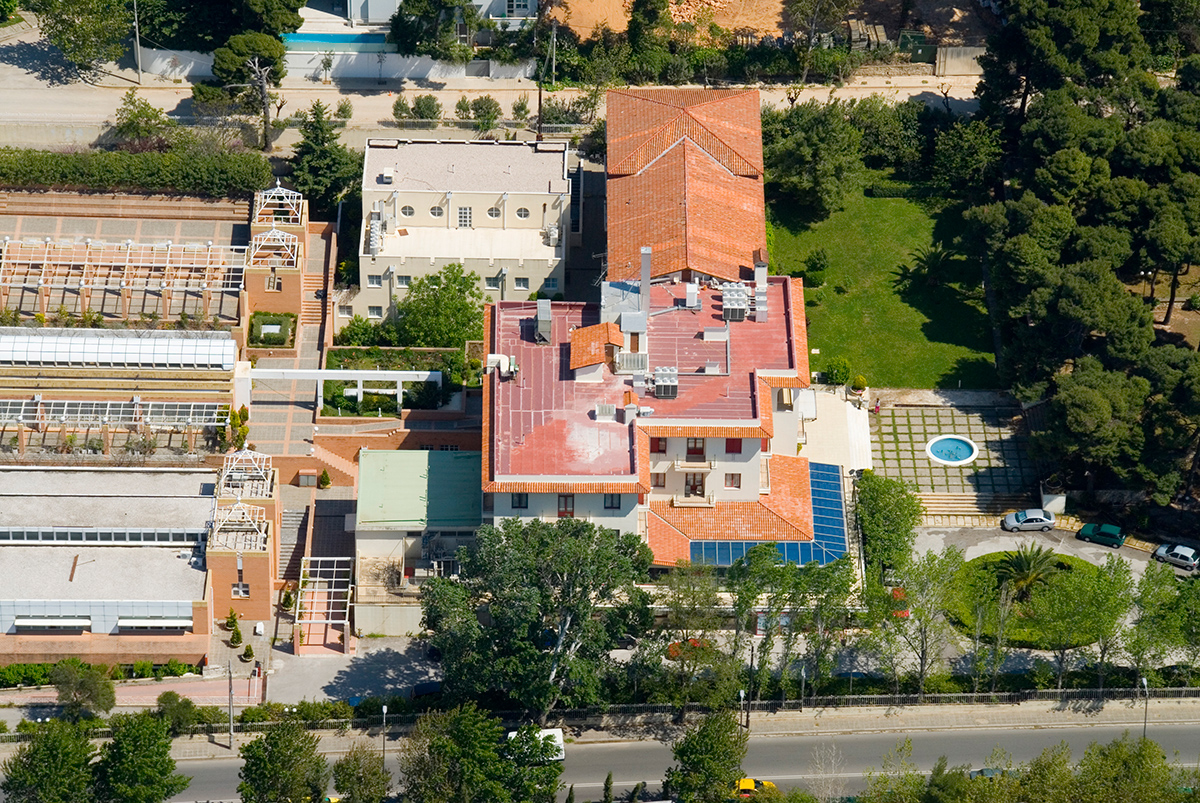 Project Information
New BEMS construction for the operation of Domotel Kastri Hotel. Incorporation of the existing control system of the Educational Centre constructed in 1990, reaching a total of over 1,500 control points.
Controlled systems:
Outdoor lighting based on solar position
Lighting control of corridors and parking spaces using motion detection
The entirety of the building's air conditioning and ventilation systems, such as AHU, heat pumps and all indoor air conditioning units
All the electromechanical equipment where domestic hot water is produced using natural gas and Hydroboxes through heat recovery from the air-conditioning
Monitoring of electrical values in the complex's substation concerning the energy transformers and other varied power loads.
The entire complex is monitored via our Thelsoft software and we produce monthly consumption and target reports.
Client

Domotel Kastri

Category

BEMS

Location

Athens

Year

2018 - ongoing