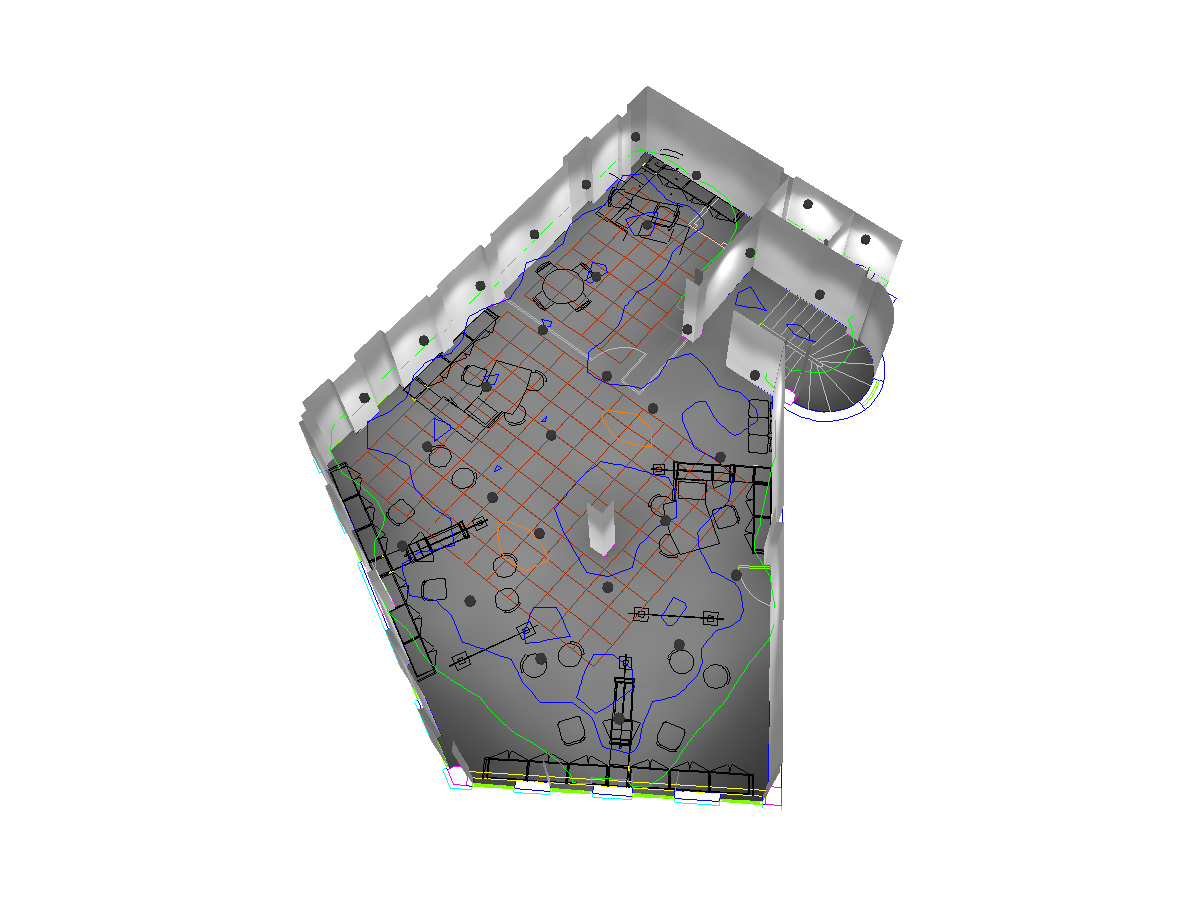 Project Information
Lighting studies for more than 450 branches and office buildings, with an aggregate surface of 180,000 m2.
Emphasis on low energy consumption and visual comfort
Reduction of installed lighting power from 22 W/m2 before 2014 to 6 W/m2 in 2019
Exclusive use of certified luminaires, selected based on the highest standards for the Greek and European market
Lighting studies conducted according to the international and national standards ΕΝ 12464-1 & Τ.Ο.Τ.Ε.Ε. 20701-1/2017
Approximate total energy saving over a 5-year span: over 5,300 MWh from reducing energy usage for lighting, which corresponds to a benefit of over 2,500,000€.
Client

Various

Category

Energy Design

Location

Natiowide

Year

2013-ongoing