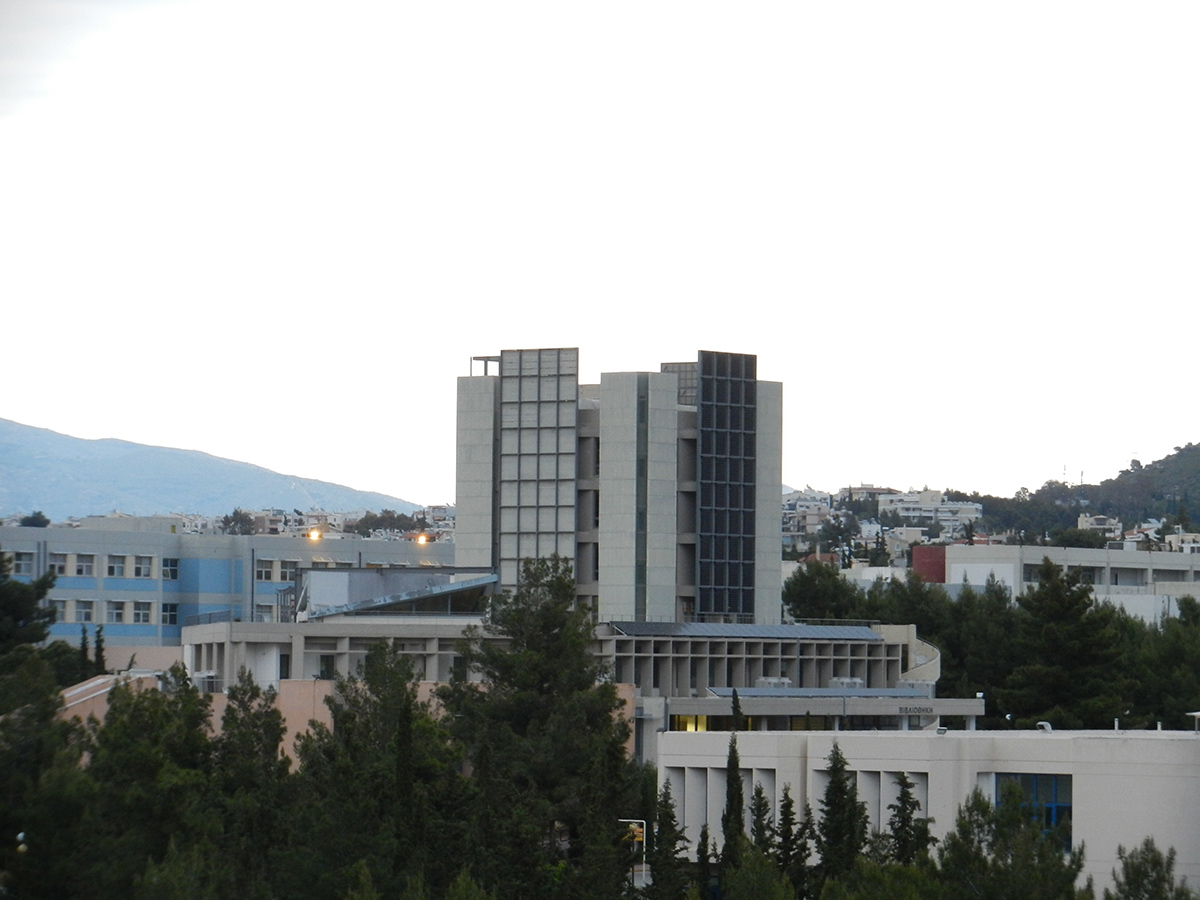 Project Information
Construction of BEMS system in 11 separate buildings in the campus of the National Technical University of Athens. Centralized control of all the buildings from the University's technical service.
Controlled systems:
Electromechanical equipment in the boiler rooms
Heating – cooling systems
Water flow
Internal & external environmental conditions
Programming of operational scenarios in order to achieve optimal comfort conditions in the University's lecture halls and offices.
Client

National Technical University of Athens

Category

BEMS

Location

Athens