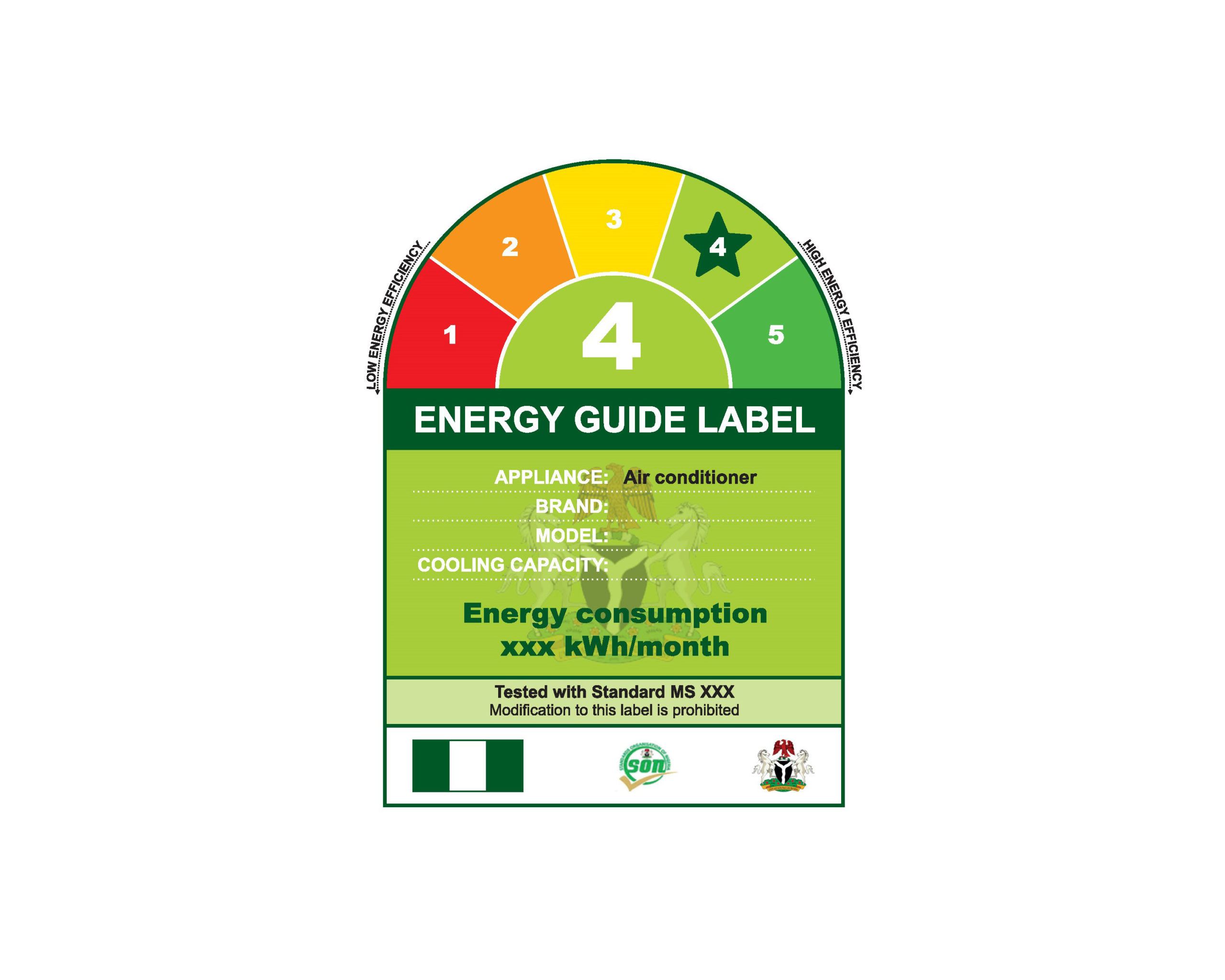 Project Information
Establishment of Minimum Energy Performance Standards (MEPS) for air conditioners that are imported into or produced in Nigeria.
Design of label that indicates the energy classification of air-conditioners
Development of pioneering evaluation laboratory for air-conditioning units
Raising consumer awareness regarding the purchase of energy efficient air-conditioners, aiming at an overall energy conservation in Nigeria.
Project with international collaboration, co-financed by the German Institute of Collaboration (GIZ) and the European Union (EU).
Client

GIZ

Category

Energy - International

Location

Nigeria

Year

2015-2017