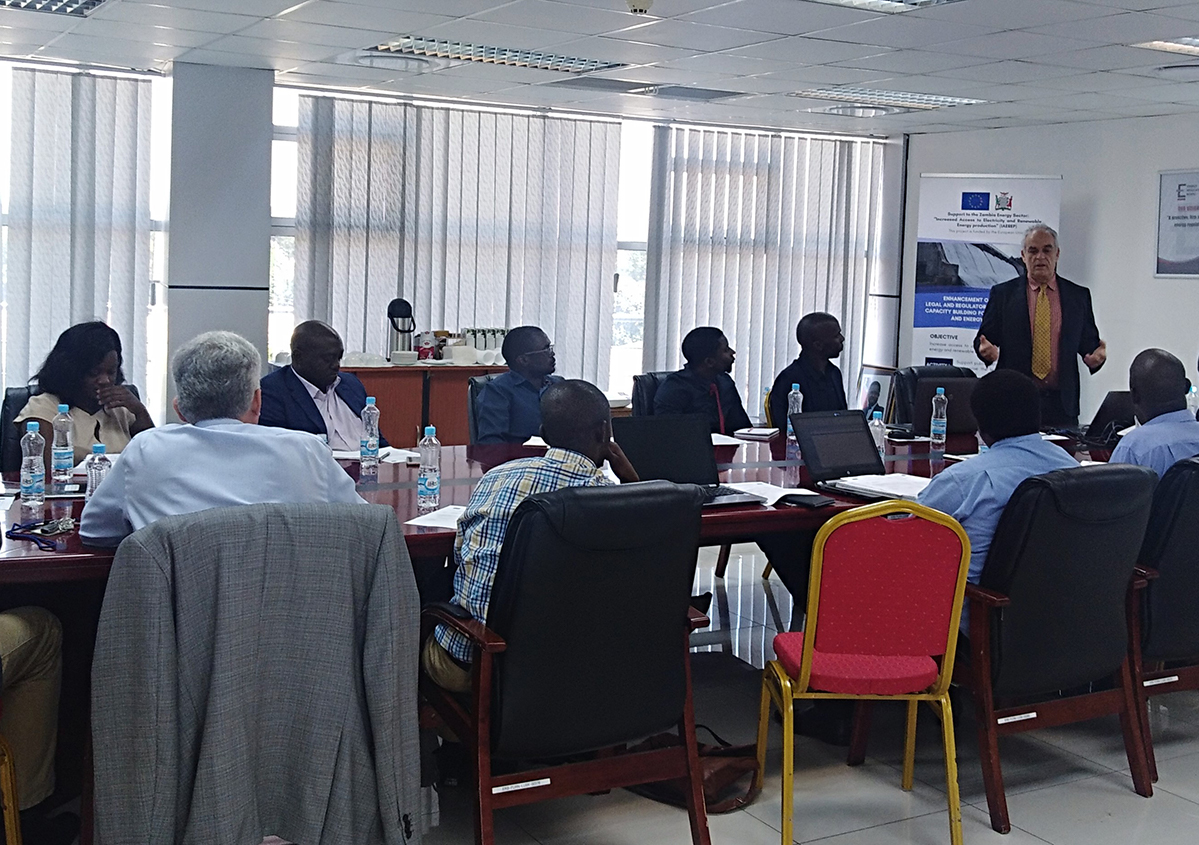 Project Information
Analysis of the energy status in the building sector in Zambia.
Proposals for the promotion of energy conservation in the national building sector
The proposals regard the outer shells, lighting, energy monitoring of large facilities, energy labelling of devices and training of engineers and users.
The project was submitted to the European Union.
Client

AECOM / EU

Category

Energy - International

Location

Zambia

Year

2018 - 2019